Empact Technologies maximizes the financial, environmental, and social impact of clean energy projects
Community Engagement
Developers can leverage Empact to maximize benefits to local communities – ensuring that their investments utilize local and underserved businesses, employ local residents, provide power to local and underserved communities, and provide support to other community stakeholders.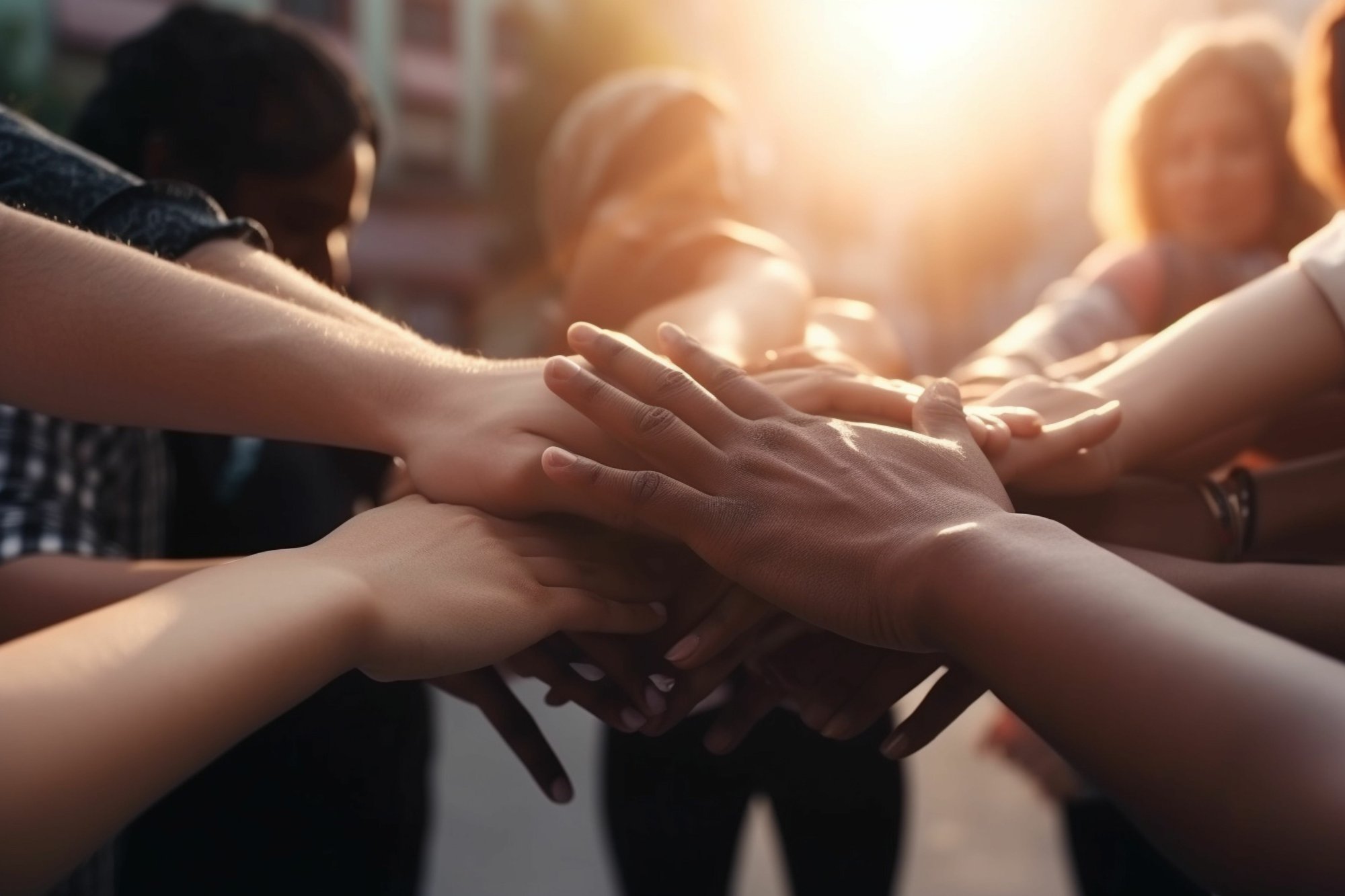 Community Benefits Plans
Empact Technologies enables projects requiring DOE community benefits plans to engage with project stakeholders and capture data to fulfill community engagement program objectives.
Community and Labor Engagement
Consolidate and store data from engagements with workforce and community/labor organizations, including workforce and community agreements, engagement statements, community benefits agreements, community workforce agreements, and more.
Investing in American Workforce
Capture data from labor unions, project partners, and potential suppliers to bolster the local workforce including Prevailing Wage compliance, Health Safety and Environmental programs, apprenticeship programs and more.
Diversity, Equity, Inclusion, and Accessibility (DEIA)
Support company DE&I initiatives by c
ollecting data from project suppliers and contractors such as diversity classification, certifications, ownership %, workforce %, diversity organization memberships and more.
Justice40
Implement Justice40 programs and show how your project enables 40% of the project benefits flowing to disadvantaged communities including project energy equity benefit data.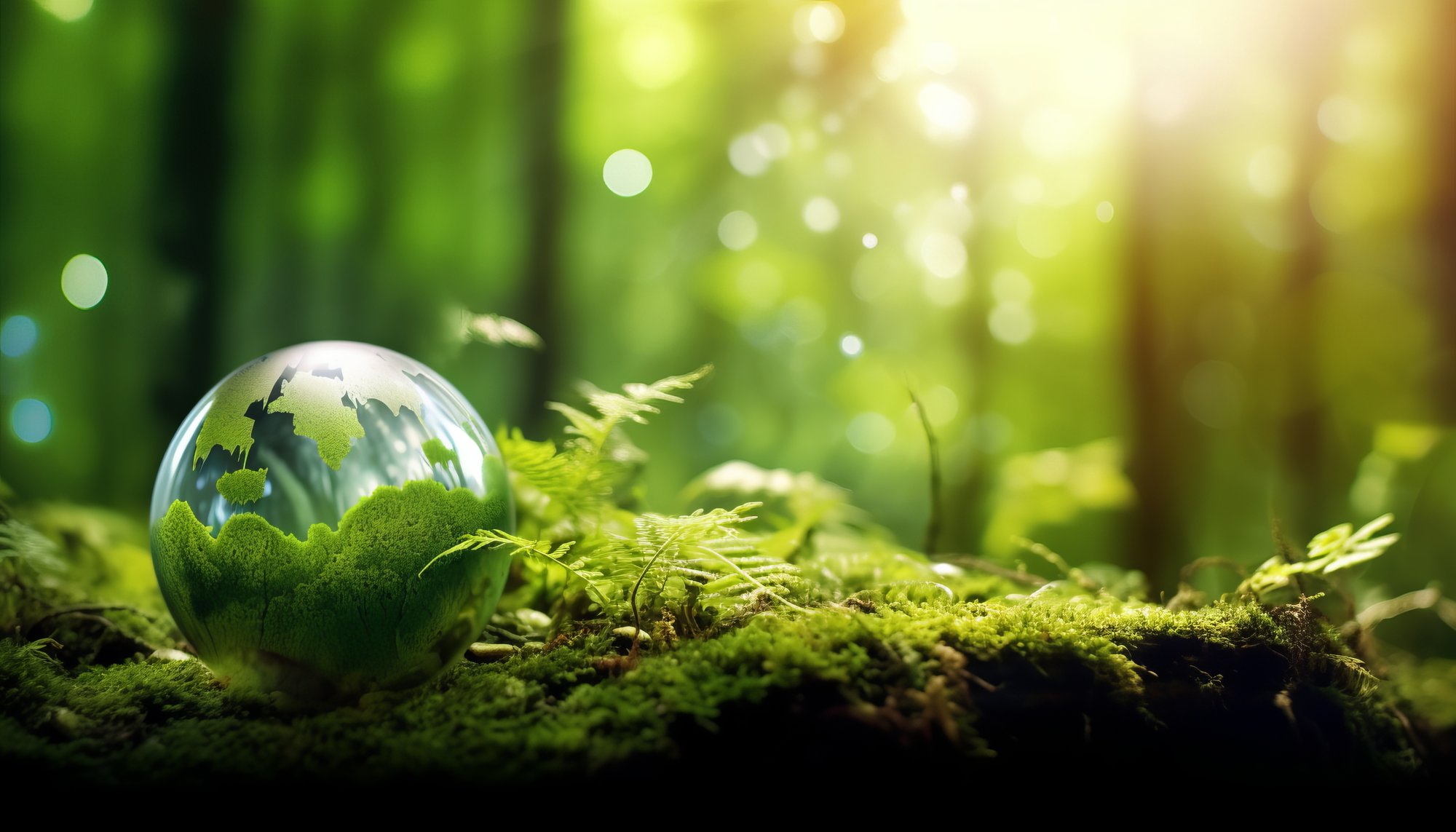 ESG/Sustainability
Beyond transitioning to a cleaner energy environment, Empact enables developers and investors to implement project level sustainability/environmental, social/DE&I, and governance programs.
Supplier Diversity
Empact enables project developers to achieve corporate DE&I objectives by marketing your diverse supplier priorities, capturing diversity qualification data from potential suppliers and contractors, and encouraging EPCs to incorporate utilization and tracking of diverse suppliers into their selection decision process.
One tool for all your metrics